100% Pure
New Zealand HONEY
From our green hives to your lives
Welcome to Tweeddale's Honey
Tweeddale's Honey is a large scale New Zealand honey operation 19,010 beehives throughout Central North Island of New Zealand.

A family run business owned and managed by Don & Conchita Tweeddale based in Taihape.

Tweeddale's produces bulk honey such as Manuka, Kanuka Manuka, Rewarewa, Kamahi, and Clover honey. In addition to honey, they also produce propolis and beeswax.

Tweeddale's are well known for their quality green beehives.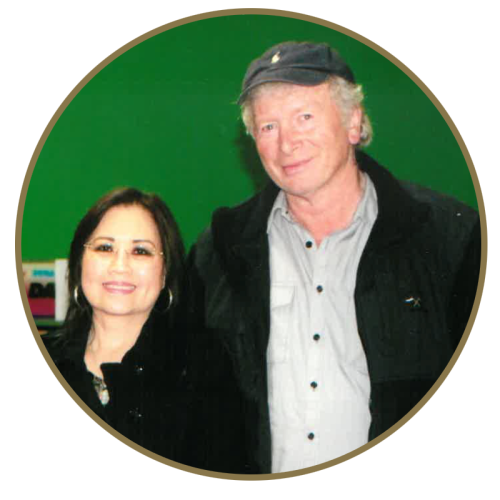 From our hives To your lives
HEALING
Manuka honey is a precious resource -prized for both its sweet taste and its health properties. Thanks to its antimicrobial and soothing qualities, honey has been used since ancient times to aid in healing wounds and burns, and to treat an array of medical issues. We're proud of the long and rich cultural history of our Manuka honey.
LEARNING
We observe the beauty of natural systems every day and marvel at how efficient and effective our bees are at getting things done. We try and emulate what we learn in our own operations, because we have deep respect for nature and all her gifts.
CARING
Nothing is more important to us than our honeybees - we look after them like they're part of the family, because they are. Our expert beekeepers closely monitor our honey beehives to ensure our bees are happy and healthy.
SHARING
It makes us truly proud to be able to share our variety of honey with you. We take care to oversee each step of the production process to guarantee a high quality product we can stand behind.
NATURE
You've got to put good in to get good out. We're passionate about sharing our variety of honey with the world. Made by happy honeybees from the nectar of the native forest of NZ, our honey is a uniquely Kiwi natural wonder.